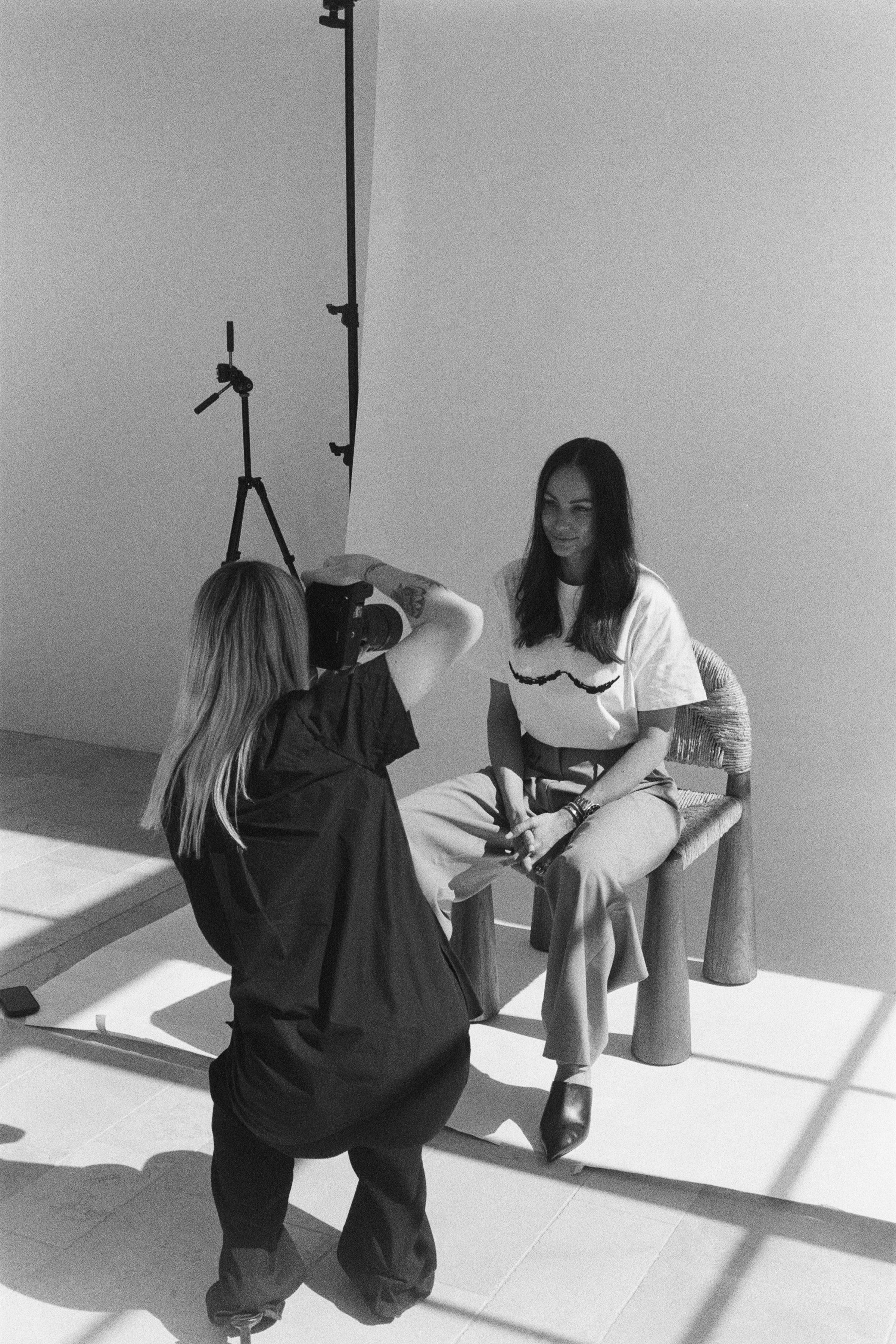 Behind The Campaign
October is Breast Cancer Awareness Month. In Australia 1 in 7 women will be diagnosed with breast cancer in their life, making it the most common cancer in women. Australia, however, has one of the highest survival rates in the world, each year mortality is decreasing due to increased awareness and preventative screening in place.
To support this annual campaign, Rachel Gilbert has developed 2 exclusive t-shirts where 100% of profits will be donated to Sydney Breast Cancer Foundation. In addition to this, for the month of October, $2.00 from every online order will be donated to Sydney Breast Cancer Foundation via i=change.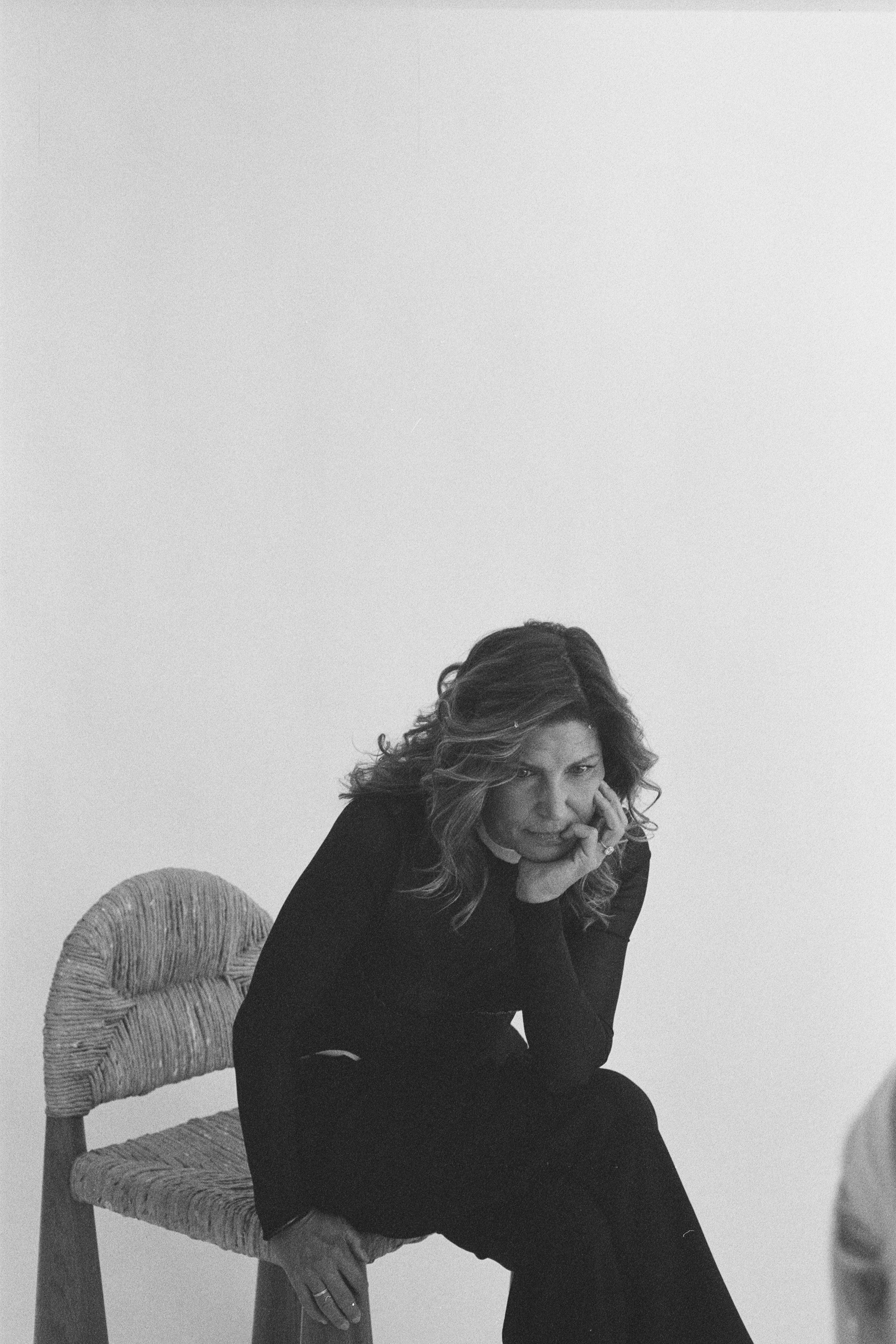 Our community
Earlier last month, Rachel Gilbert was met by a variety of individuals who are support, contribute or are on their own journey with breast cancer to build awareness and share stories of hope and courage. Fortunate enough to have a room of breast cancer specialists, surgeons, nurses, radiographers, patients, survivors and people of influencer in the wider community, the brand captured moments that we hope can shine a light on the importance of early detection and awareness.
By purchasing a t-shirt, you are participating and directly donating to the cause of spreading awareness and supporting the incredible work being done by the Sydney Breast Cancer Foundation.